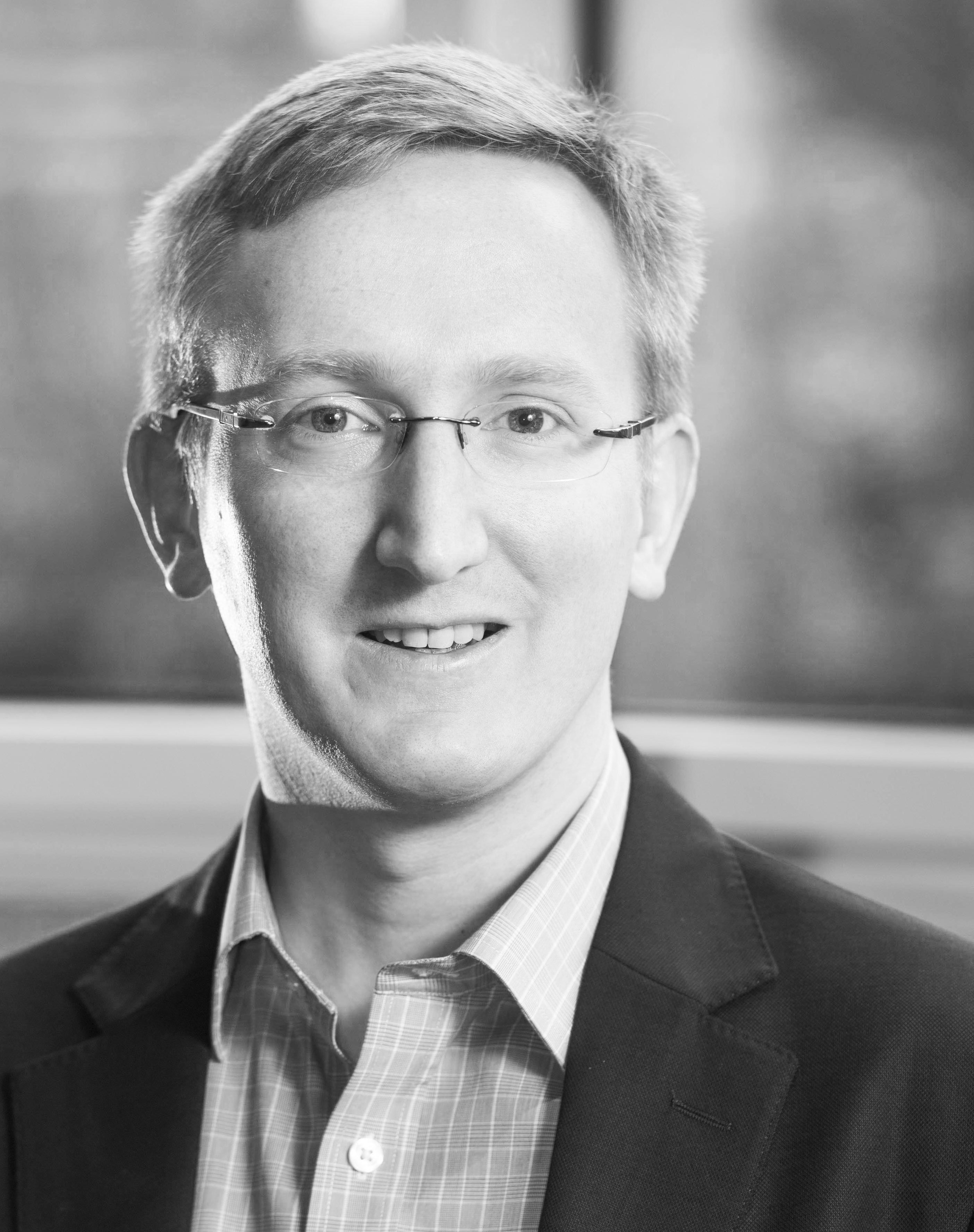 I am Principal of Van Mildert College and Professor of English Literature and Book History at Durham University, and a fellow of the Royal Historical Society.
My most recent book is The Secret Life of Books (Elliott & Thompson, 2019).  It's about all the things we do to books and all the things they do to us.  Christopher de Hamel called it 'probably the most compulsive text ever penned about what it means to handle and possess a book'.
Before that, I wrote What the Victorians Made of Romanticism (Princeton, 2017).  The book offers a new reception history of Romantic authors in Victorian Britain. I pay particular attention to understudied practices of citation, appropriation and redeployment, and to commodified or remediated sites of reception, such as illustrated editions, anthologies and statues.  A paperback edition appeared in March 2020.
I studied at the University of Bristol and have worked at the University of Glasgow, the University of Bristol, McGill University and the University of Edinburgh.  At McGill, I was Principal Investigator of the Interacting with Print Research Group, and a key member of the multigraph collective that wrote Interacting with Print (Chicago, 2017).  At Edinburgh, I was Director of the Centre for the History of the Book.
I am the author of Byron's Romantic Celebrity (Palgrave, 2007), which argues that our modern celebrity culture began in the Romantic period, and that Lord Byron should be understood as one of its earliest examples and most astute critics. I am the editor of Romanticism and Celebrity Culture (Cambridge University Press, 2009), which brings together twelve contributors to assemble the most complete account of Romantic celebrity available. I have also edited a volume of reviews from Blackwood's Edinburgh Magazine for a six-volume selected edition (Pickering and Chatto, 2006), and co-edited a collection of essays about Blackwood's with Nicholas Mason. With Michelle Levy, I published The Broadview Reader in Book History (2014) and The Broadview Introduction to Book History. 
I have been a member of the PMLA Advisory Committee, an associate editor for the Byron Journal, and a member of the board of the Centre for Romantic Studies at the University of Bristol. In 2003-05 I was a Leverhulme Early Career Fellow at the University of Bristol, and in 2013 I was a fellow of the Institute of Advanced Study at Durham University.