Centre for the History of the Book
---
I am the director the Centre for the History of the Book at the University of Edinburgh.
The History of the Book has emerged in the last twenty years as a dynamic field of interdisciplinary enquiry, bringing together literary scholars, media theorists, art historians, cultural geographers, historians, librarians, and curators. It has united and revitalized the existing academic endeavours of analytic bibliography, publishing history, textual editing, and literary study, and has radically changed our understanding of major historical events and our theoretical approach to the materiality of culture.
The Centre for the History of the Book (CHB) was founded in 1995 as an international and interdisciplinary centre for advanced research into all aspects of the material culture of the text – its production, circulation, and reception from manuscript to electronic text. One of the first research centres to be established in the field, it is now recognized internationally as a leading centre for the study of book history and related topics.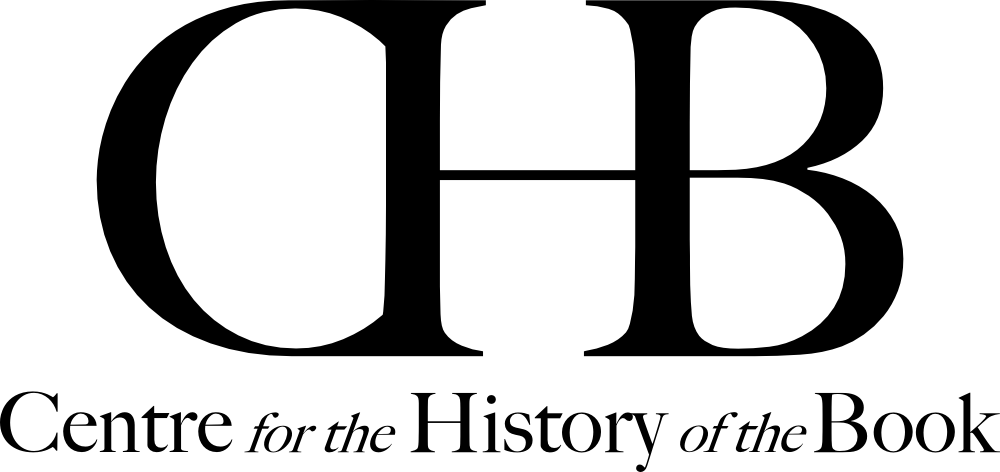 The CHB acts as a hub for research projects in the History of the Book, broadly conceived. It has a network of local affiliates in Edinburgh and an international Advisory Board of leading scholars in the field. It runs the MSc in Book History and Material Culture, organizes an annual public lecture, a lunchtime seminar series and conferences and other events. The CHB also welcomes visiting fellows from other institutions wishing to spend a period of time undertaking research in Edinburgh.